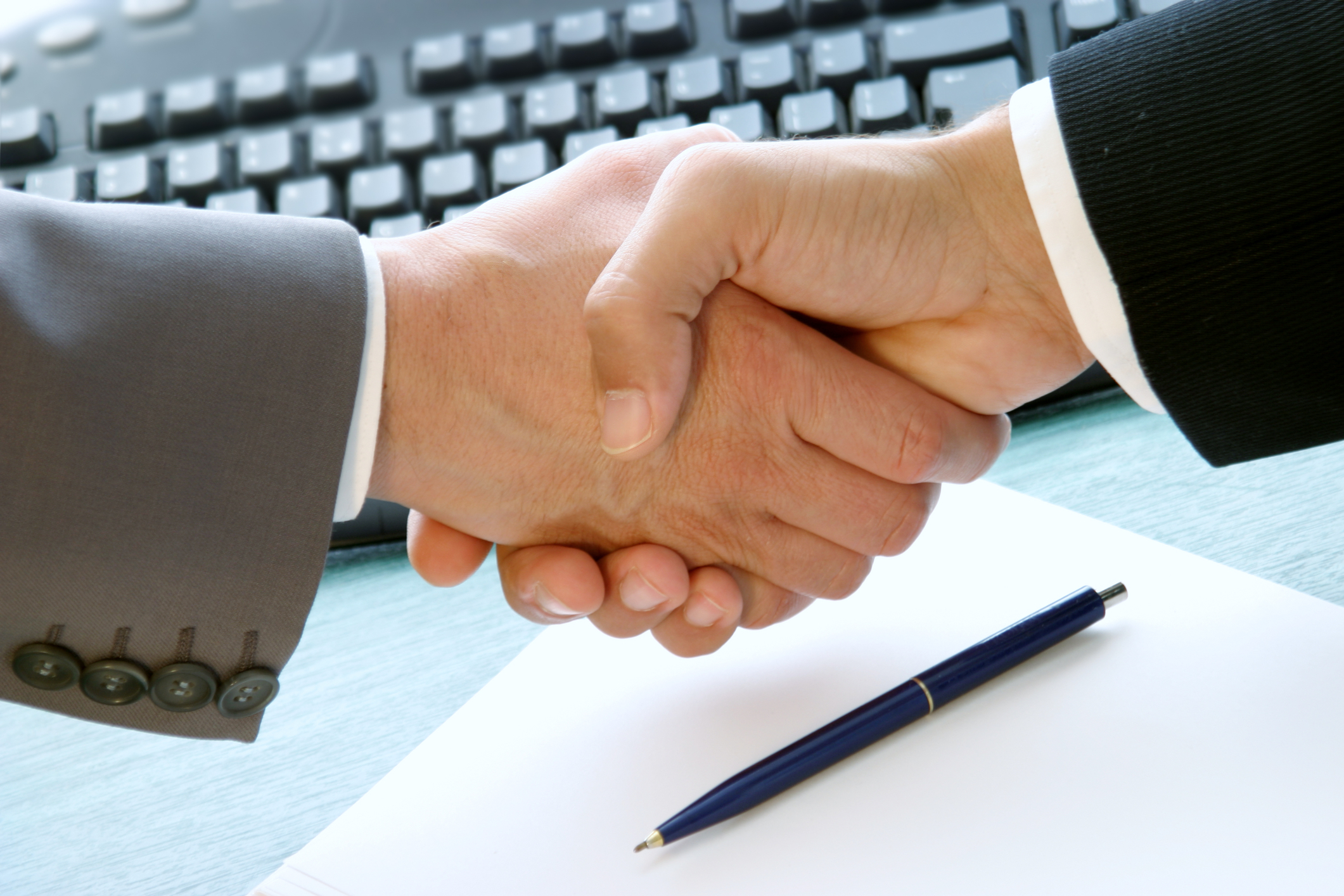 Our Philosophy
We have always believed that customer trust and loyalty comes from honesty and transparency.   Putting the customer's needs first is central to what we do.
Our Story
Griffin Computing began in 2001 with a focus on providing programming and consulting services.  Over time our focus has segued into one that deals almost exclusively on providing the sales, service and support for the finest document management and production software available:  MappingSuite.
Since that time we've become the US Distributor for Mapping Suite support.  No one else in the US has our level of commitment and qualifications when it comes to meeting customer needs in this arena.
Let Us Help!
Drop us an email (or call) and give us the opportunity to show you how Mapping Suite is the solution you need.